CRM Mitchell1
2023-08-16T22:02:59+00:00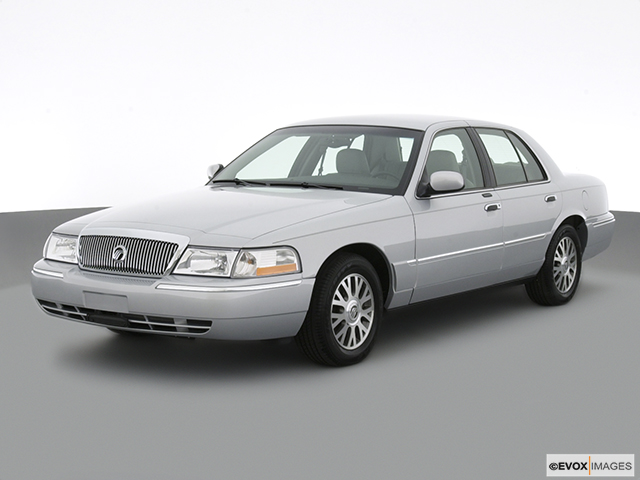 Services Performed
PERFORM EVAC AND RECHARGE ON AC SYSTEM FOUND A/C SYSTEM LOW. ADDED OIL AND DYE TO SYSTEM, IF AIR STARTS BLOWING WARM CUSTOMER CAN RETURN FOR DYE LEAK INSPECTION
TRANSMISSION COOLER LINES ARE NOT AVAILABLE FROM THE MANUFACTURER ANYMORE AND NO AFTERMARKET COMPANIES MAKE LINES FOR THIS CAR. WE HAVE TO MAKE TRANSMISSION LINES. REMOVE RUSTED SECTION OF TRANSMISSION COOLER LINES AND INSTALL COMPRESSION FITTINGS AND HIGH PRESSURE ATF HOSE IN PLACE OF REMAINING SECTION OF TRANSMISSION LINES. FILL TRANSMISSION AFTER SERVICE AND RECHECK FOR LEAKS.
REMOVE AND REPLACE REAR SHOCKS
CHECK BRAKES POSSIBLE FALSE ABS ACTIVATION FOUND LEFT REAR AXLE SEAL LEAKING AND FLUID ALL OVER REAR ABS SPEED SENSOR. NEED TO REPLACE SEAL AND SENSOR WITH NEW AND RETEST.
INSTALLED NEW LEFT REAR AXLE SHAFT SEAL, NEW LEFT REAR ABS SPEED SENSOR AND NEW REAR BRAKE PADS AND ROTORS WITH NEW. TEST DROVE AFTER REPAIRS AND RECHECKED FOR LEAKS.
GAYLENE J. gave our service a 5 star review on 8/15/2023
2004 Mercury Grand Marquis
CRM Mitchell1
2023-08-16T22:02:59+00:00